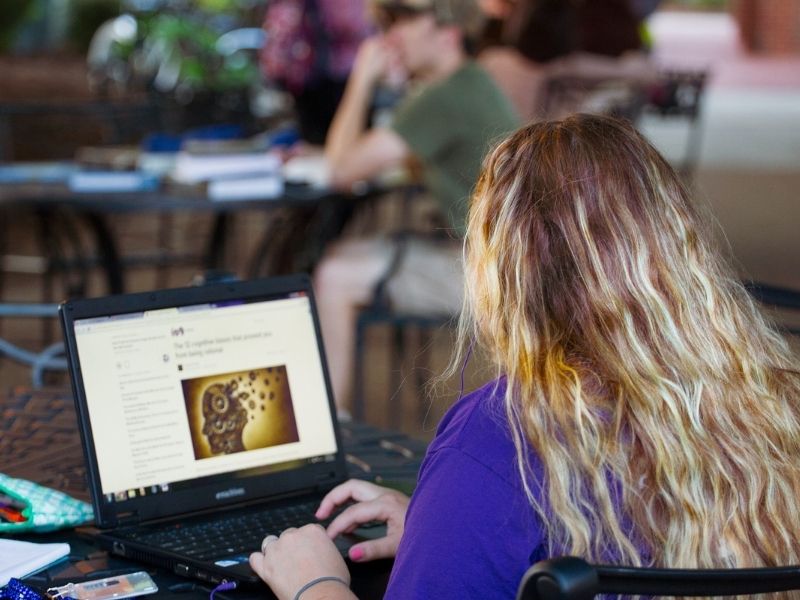 Artificial intelligence in Advertising world.
A.I. have been impacting a lot of industries and done so many good things for the general public.
A.I. have made huge changes in how the advertising industry works and the efficiency of the entire industry.
We now have a humongous amount of data of the internet users and what they are doing on the internet. We can utilize Artificial Intelligence to show only relevant advertisements to the target audience and generate more results for each dollar spent on advertising.
When you go to Amazon and browse some products but don't complete any purchase. But the same product's ad will popup on your Facebook feed, instagram feed, Google Search results, and your favorite blog.
Does your favorite blog know if you would be interested in buying an xyz product from amazon? No. They don't. This is called remarketing or retargeting advertising.
But you may also notice that you don't just see ads of the xyz product only, you also see their competitor's ads. Have you wondered how abc company found out that you are interested in xyz? That's the small little Artificial intelligence doing its job in profiling you and showing you relevant ads.
If you're more interested in finding out how Artificial Intelligence is impacting Advertising, checkout this research published on Speaker's Box by JAN KIETZMANN (University of Victoria), JEANNETTE PASCHEN (Kth Royal Institute of technology), and EMILY TREEN (Simon Fraser University). "Artificial intelligence in Advertising"
A.I. allows the advertisers to understand their audience in a better way and create more relevant and targeted ads to generate better results.